Deer Hunting Logo Design - Hunting Industry Product Design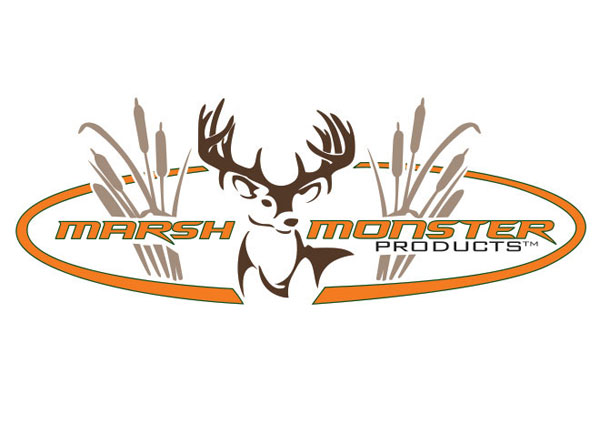 Marsh Monster Product needed a product to represent the new line of deer safety products they engineered. Cattails, whitetail buck, orange color and oval pulls this logo together. The logo looks great on hats, shirts and the product packaging.

Company: Marsh Monster Products
Location: Michigan
Category: Hunting Products
Services: Custom Logo Design
Description: Dedicated to developing products that take the hunting and outdoor experience to a higher level, making the time afield more safe.
Back to Projects