Hunting Product Logo Design | Hunting Logos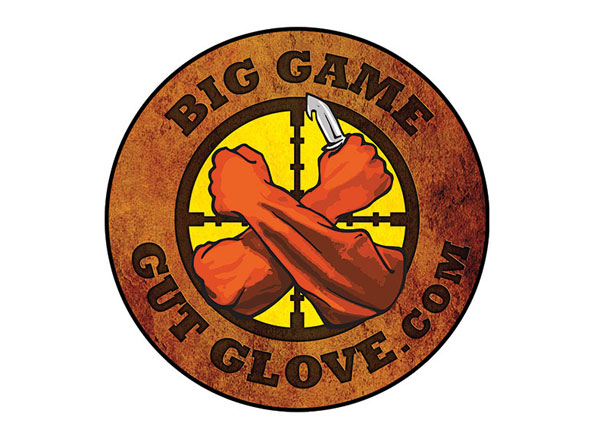 Big Game Gut Glove flew in to Minnesota to meet with 3plains and pitched their idea. They had a logo concept already ready, we just took it to that next level. After the logo came the website, packaging, business cards and brochures to show the cohesive brand as a whole. They loved the look and the logo design looked particularly good on the glove packaging.

Company: Big Game Gut Glove
Client: Fred Wozniak (Partner)
Location: Chicago, Illinois
Category: Hunting Products
Service: Logo Design, Branding, Full Service
Description: A new field dressing glove made especially for Big Game Hunters around the world. The gloves are reusable and one of the best glove on the market today.
Back to Projects