Deer Turkey / Outdoors Logo Design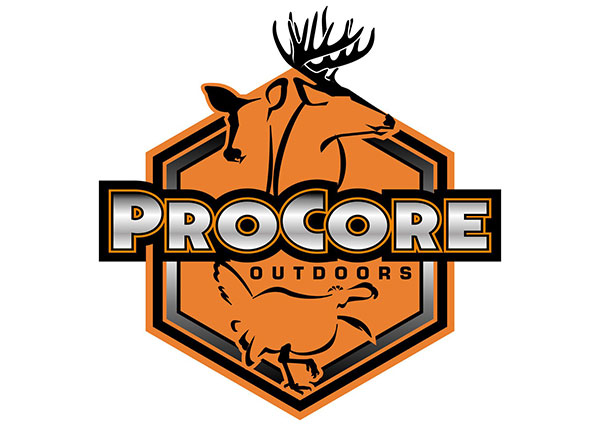 ProCore Outdoors is a logo for a recreational hunting and real estate business. The logo features a whitetail doe, whitetail buck and turkey silhouettes.

Company: ProCore Outdoors
Location: Indiana
Category: Outdoors
Services: Custom Logo Design
Description: Selling farm, hunting and recreational real estate property.
Back to Projects