Doodle Dog Breeder Custom Logo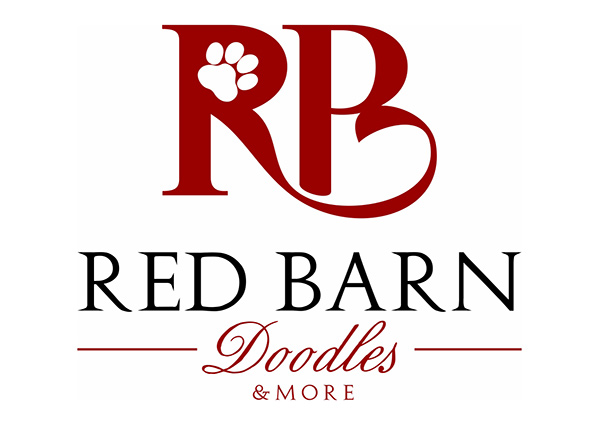 Michelle is a long time cattle rancher turned dog breeder who was looking to design a custom logo that could be interchanged with her branding initiatives should she ever decide to start selling different breeds of puppies in the future. After receiving some very in-depth feedback & specific direction, 3plains was able to finalize a classic text based design theme with dog paw and heart elements in less than 3 days.

Company: Red Barn Doodles & More
Location: El Reno, Oklahoma
Category: Dog Breeder
Services: Custom Logo Design
Description: Oklahoma dog breeder who sells a limited number of quality aussiedoodles, bernedoodles and AKC registered bernese mountain dogs through her custom designed 3plains website.
Back to Projects