Duck Club Logo Design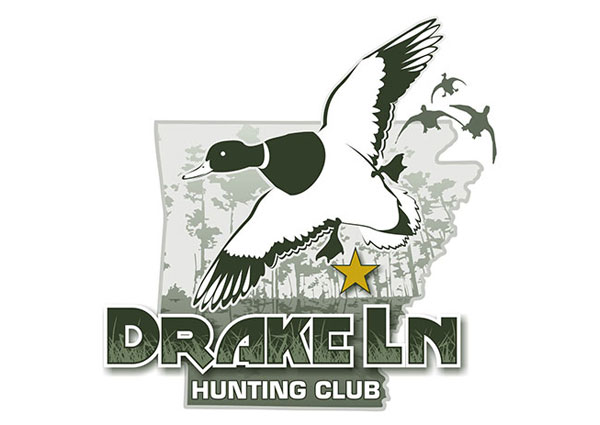 Jeff called 3plains and said he had tried locally to get his logo designed and didn't get a logo that he liked. He found the designers were not outdoorsmen and couldn't get the look right. We were able to pick Jeff's brain enough to get him exactly the logo he wanted. We told him he will pay a few extra bucks with 3plains, but why not get a logo done right the first time. Sometimes paying a few extra bucks for a logo is worth it. It's also custom too!

Business: Drake Lane Hunting Club
Client: Jeff Henry
Location: Stuttgart, Arkansas
Type: Custom Logo Design
Category: Hunting Logos
Description: Private waterfowl hunting club in Stuttgart Arkansas.

Back to Projects