Private Duck Hunting Club Custom Logo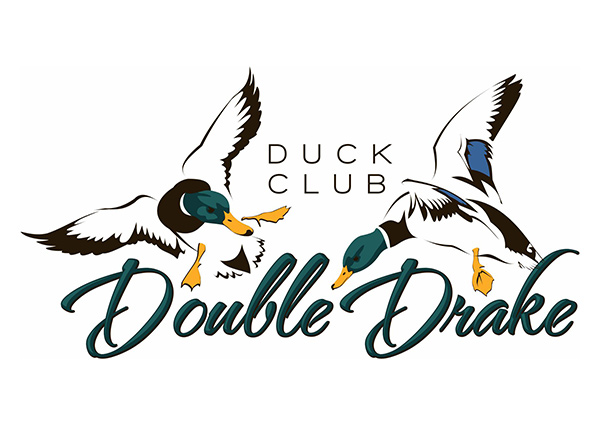 An entrepreneurial tech company CEO and avid Arkansas sportsman discovered our extensive waterfowl logo portfolio while searching for duck hunting logo designers online. Once signed on as a 3plains client, we were able to finalize a logo design for Robert's private Arkansas duck hunting club in less than a week.

Company: Double Drake Duck Club
Location: Little Rock, Arkansas
Category: Hunting
Services: Custom Logo Design
Description: Exclusive private Arkansas duck hunting club logo design project.
Back to Projects