JD Ross Farms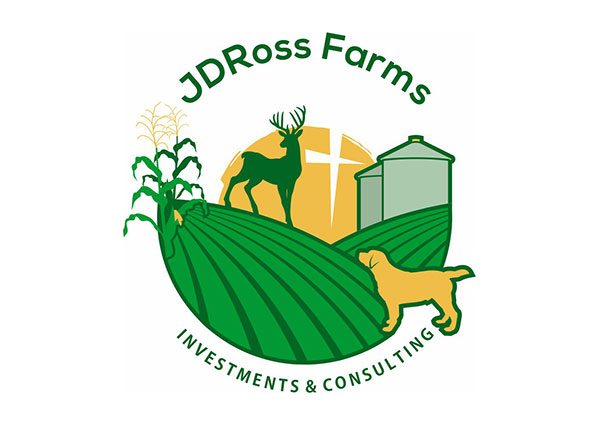 This logo design was a logo that needed to appeal to multiple business avenues with a flavor of country. The owner has a farm, small outfitter operation, in the pet food industry and a few other ventures all in one. A nice logo to encapsulate it all.
Company: JDRoss Farms
Category: Outfitter, Agricultural, Farm
Services: Custom Logo Design
Description: Investments & Consulting business logo.
Back to Projects