Fly Fishing Cabin Logo Design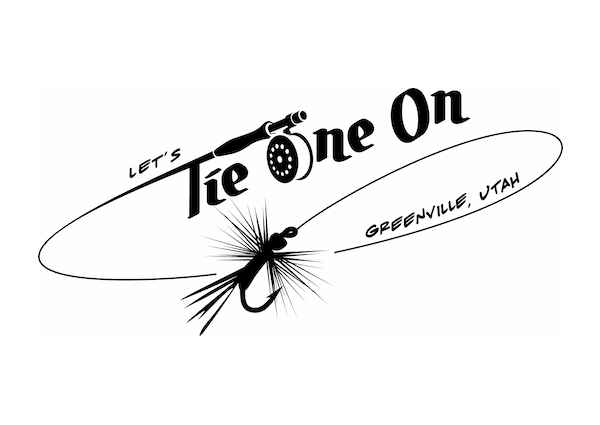 The Erickson Family owns and operates an electrical contractor business in the Los Olivos area of Southern California, and reached out to 3plains with a request to design a logo for their Utah vacation home. The classic design they were looking for would need to represent the family's passion for trout fishing in Utah, and feature simple fly fishing design elements that could be easily reproduced on home decor items and personalized merchandise.
The fly fishing logo design experts at 3plains were able to create a rustic, single color design featuring a caddis fly and fly fishing rod that stands out clearly on both printing and embroidery applications.
Company: Let's Tie One On (Private Vacation Home)
Location: Greenville, Utah
Category: Fishing Cabin
Services: Logo Design
Back to Projects