Fishing Charter Logo for Florida Guide Service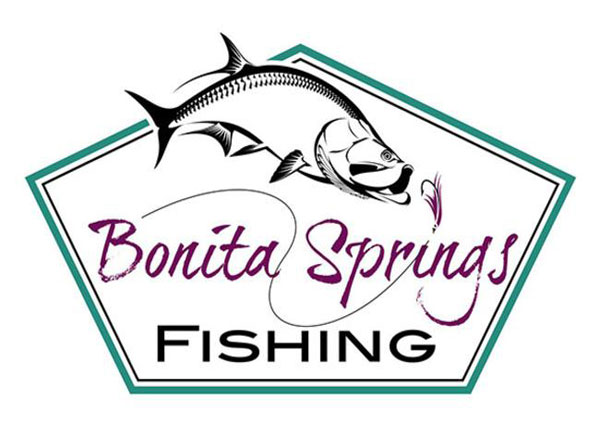 Bonita Springs signed up with us as a website client, but we realized after signing off on the project, there was no "official" logo. We made sure to take care of that and worked with Captain Steve to get the correct tarpon he liked in the logo along with the correct fishing fly/hook and placement of the fly along with the fishing line. We build a lot of logos here at 3plains and this one will look fantastic on merchandise, his fishing boat, hats, guiding shirts and t-shirts for his customers.

Business: Bonita Springs Fishing
Client: Captain Steve Nagy
Location: Bonita Springs, Florida
Category: Fishing
Service: Logo Design
Description: Inshore, nearshore, backcountry and flats fishing for Snook, Redfish, Trout, Tarpon and Sharks. Steve specializes in live bait and light tackle fishing.

Back to Projects