Speckled Trout Logo for a Texas Fishing Guide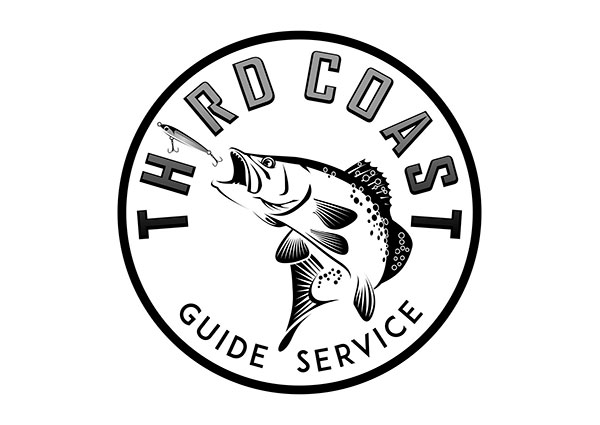 The client didn't want anything overly complex and needed a professional logo to represent his business and give it a professional touch that a non-branded or logo business has. Implementing a speckled trout in the logo design was the main idea and he gave us the option of font sizes and colors. We went to his Facebook page and pulled a few fish off of it that we figured would transmit well to digital for this logo design. The client liked it and we had a finalized logo from start to finish in a very short timeframe.

Company: Third Coast Guide Service
Location Corpus Christi, Texas
Category: Fishing
Services: Custom Logo Design
Description: Based in Corpus Christi, Texas and offers guided bay fishing trips in the Laguna Madre/Baffin Bay areas of South Texas.

Back to Projects