Vintage Old School Fishing Lodge Logo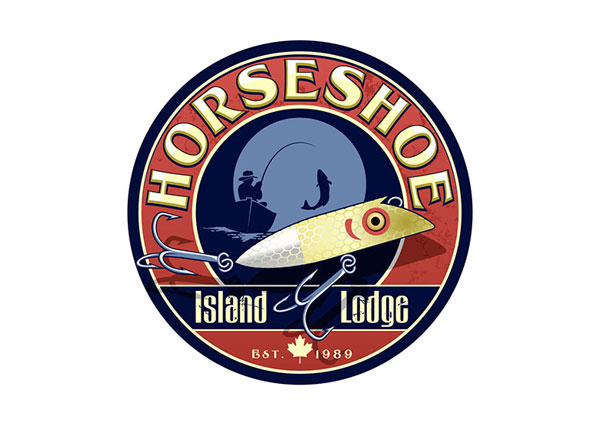 A custom vintage and old school logo for a private exclusive invite only fishing lodge in Canada.

The logo design that was discussed at the meeting was an older Paw Paw style lure was suggested by the client and incorporating this lure in an antique or old school fashion. With this new logo it will be designed with knowing that the logo will be used on a wide array of apparel and printing. Simplicity is a must, but the logo should tell the story of the heritage and history behind the lodge and area.

Logo Notes: Old/Classy, Vintage, Plastic Lure, Maybe put horseshoe island in the logo, Paw Paw Lure.
Business: Horseshoe Island Lodge
Category: Fishing
Service: Logo Design
Description: Private fishing lodge located in Canada.
Back to Projects