First in the Field Logo Design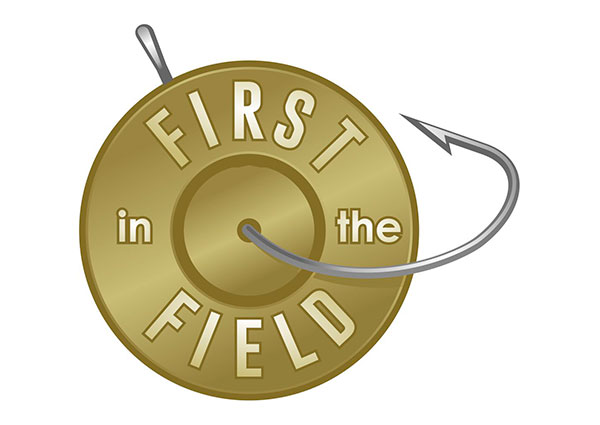 Introducing youth to the importance to the conservation of wildlife in all aspects of the outdoors. They wanted to combine all outdoors experiences into one logo while still representing the fishing, hunting, shooting, archery, and mentoring aspects together.

Company: NM Youth Conservation Foundation
Location: New Mexico
Category: Outdoors / Outdoors
Services: Logo Design
Description: Trophy whitetail hunting operation on a cattle ranch in SC.

Back to Projects