Point View Fishing Resort Logo Design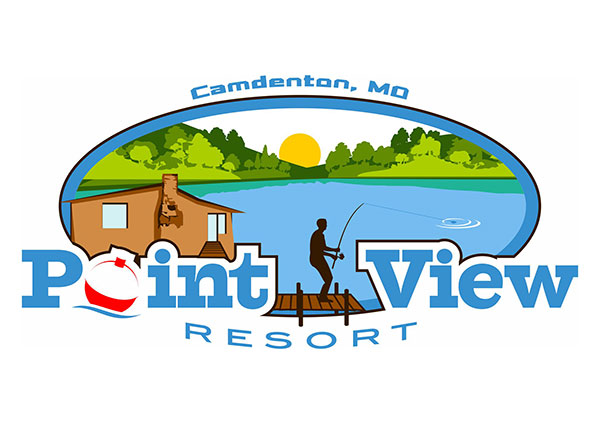 Point View Resort contacted 3plains after months of disappointing logos from other companies. We gave them 6 concepts and 2 finalized logos. Both logos turned out unique for the client. The client commented: "The coolest part was, during the discovery process, they asked me to send pictures of my resort. The cabin pictured is the logo is actually my cabin! Not some clipart generic cabin! I can't even express how awesome 3plains was to work with, and the outstanding quality of their work."

Company: Point View Resort
Location: Camdenton, Missouri
Category: Fishing
Services: Custom Logo Design
Description: Located on the southeast end of Lake of the Ozarks, Point View Resort is a cozy getaway from all the stress of everyday life.
Back to Projects