Fishing Tackle Logo Design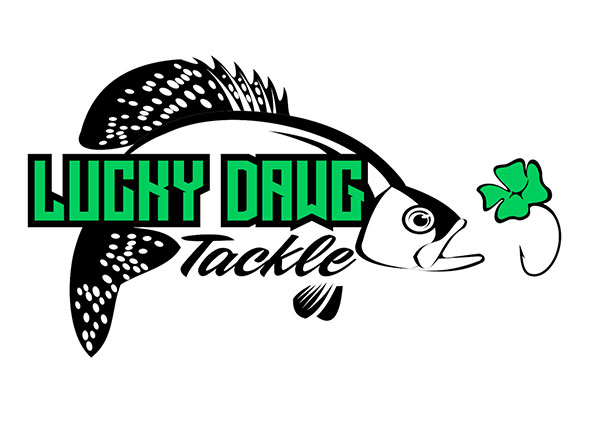 Jon reached out to 3plains for a custom logo for his Tackle business. We were happy to hear from Jon being right down the road from us here in Minnesota. He attached a nice rough sketch of his idea and within a couple of concepts we had the fish how he wanted it, font colors, font style and the unique hook with the 4 leaf clover. Truely a unique custom logo and a great client to work with.

Company: Lucky Dawg Tackle
Location: Minnesota
Category: Fishing
Services: Logo Design
Description: Tackle business located in Minnesota.
Back to Projects