Fishing Tackle / Sporting Goods Store Logo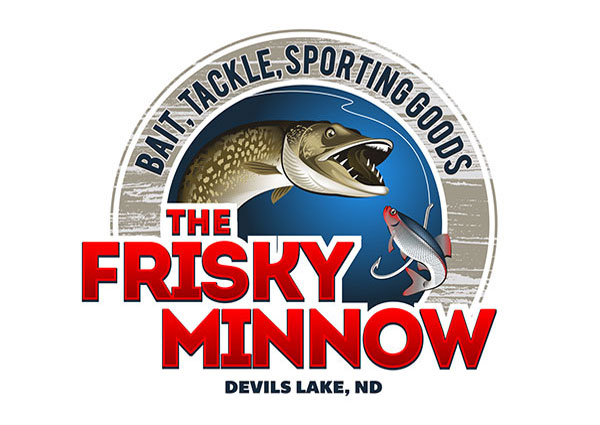 Chad wanted a catchy logo to show The Frisky Minnow in Devils Lake as the number one Outdoors store or A True Sportsmans Destination. He wanted a more realistic looking logo rustic, and mean looking giant northern swimming into a hook and minnow with his mouth open showing his teeth. He had a awesome drawing and thought it was poor but ended up to be fantastic for the logo. When a client like Chad can visualize the logo in his head and verbalize it we can knock it out of the park. Great client.

Company: The Frisky Minnow
Client: Chad Petit
Location Devils Lake, North Dakota
Category: Fishing
Services: Custom Logo Design
Description: Bait, tackle and sporting goods store in Devils Lake North Dakota.

Back to Projects