Florida Redfish Charter Fishing Logo Design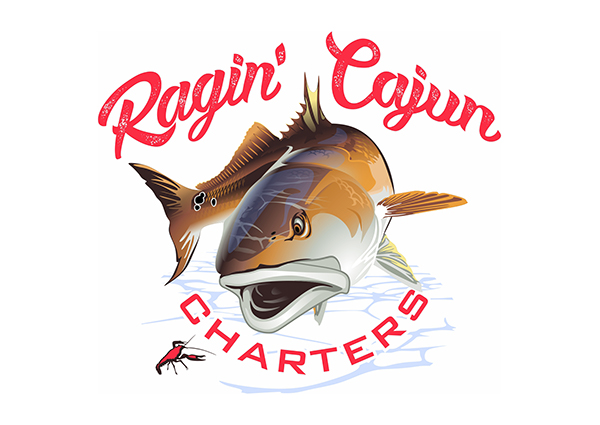 Captain Mike with Ragin' Cajun Charters came to 3plains with a request to design a new custom logo based off of detailed painting of a redfish from a local artist. With the permission of the artist, he wanted his logo to incorporate some of the details in the original painting with a theme that represented the Captain's Louisiana roots.
3plains was able to create a modern design that hit on all key points that the client was wanting to feature while keeping the detailed design simple enough to be reproduced on both light and dark applications.
Company: Ragin' Cajun Charters
Location: Naples, Florida
Category: Charter Fishing
Services: Logo Design
Back to Projects