Dog Breeder Logo Design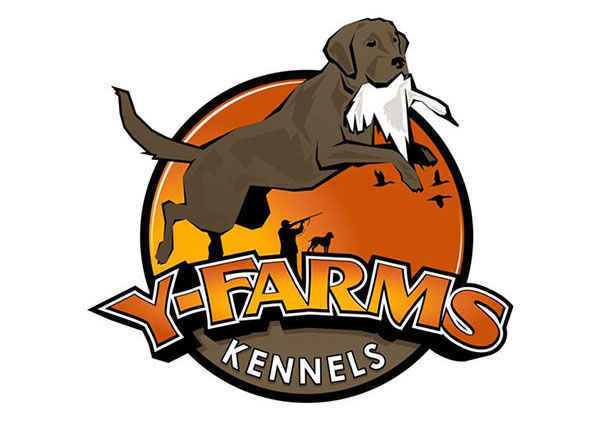 Jennifer and Y-Farms called 3plains to originally fix her hacked website. Upon discussing the options for the new website, it was agreed upon that working with 3plains and a marketing re-vamp of her business was needed. The first step to re-brand her dog training and dog breeding business, we took a look at her logo, giving it a fresh update and a new modern look.

Business: Y-Farms
Client: Jennifer Young
Location: Zachary, LA
Service: Custom Logo Design
Business Category: Gun Dog Breeder
Description: Our kennel is a top notch facility located at our home. We have indoor and outdoor kennels that are climate controlled for the dogs comfort. We have 4 exercise yards designed for the dogs to enjoy a little free time while being kept safe and secure.
Back to Projects