Hunters For Good Logo Design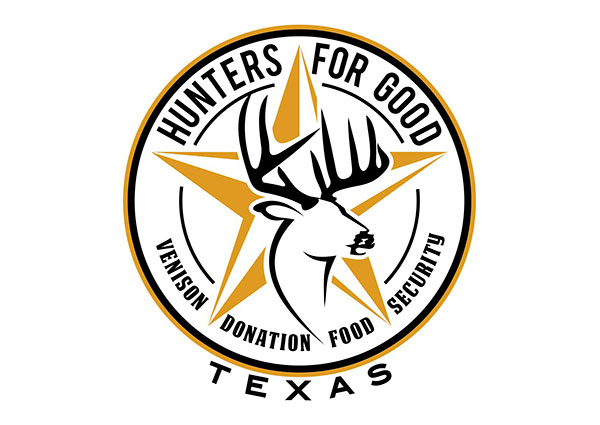 The Hunters For Good logo was to represent and convey their mission to address a need in Texas using a natural resource Texas has in abundance. The circular 3 color logo features a whitetail buck and Texas star in the center of the logo, with the organization's name at the top inner circle in all caps along with the "Venison Donation Food Security" at the bottom inner circle. The Texas outside of the circle was put in to put a regional location on the logo so people know it's a local organization.

Company:
Location:
Category: Dog Breeders
Services: Custom Logo Design
Description: The organization represents a commitment to wildlife conservation as well as a commitment to help address food insecurity in Texas.
Back to Projects