Family Hunting Club - Logo Design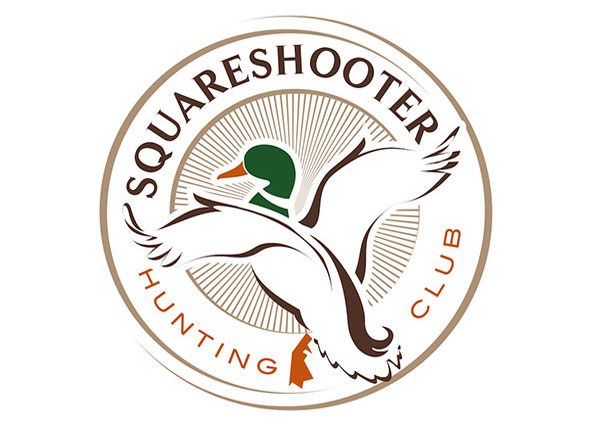 Kody from Squareshooter Hunting Club called 3plains from a referral and previous customer. The logo is for a family duck club in Northeast Arkansas. The design turned out great - another 3plains logo design success.

Business: Squareshooter Hunting Club
Location: Arkansas
Service: Custom Logo Design
Business Category: Hunting Logos
Description: Private family hunting club for waterfowl in Arkansas.

Back to Projects