Hunting Plantation Logo Design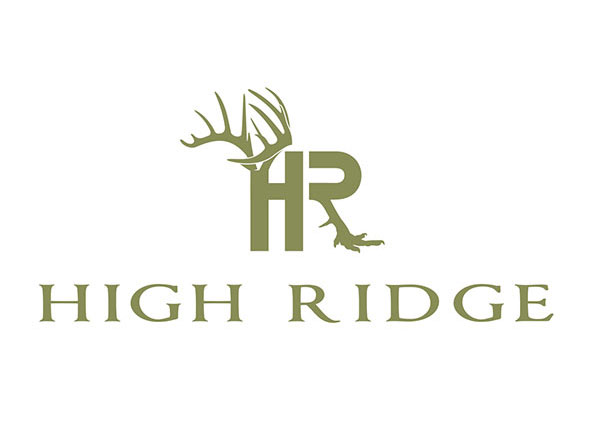 Looking for a logo for their outfitting business, High Ridge consulted with the pros at 3plains for their logo design. One of the most important qualities that High Ridge was looking to conceptualize, was a logo that was simple and easy to replicate. Conceptualizing from the two industries that High Ridge outfits for, this unique new logo is great opportunity to show how the simplest elements combined can create a very powerful logo. With or with out the name of the business, there is still a tie back to the business with the letter initials.

Company: High Ridge Plantation
Client: Hunter Smith
Location: Bullock County, Alabama
Industry Category: Hunting Logos
Service: Logo Design
Company Description: Located in Bullock County, AL, an hour from Auburn and 40 minutes from Montgomery, High Ridge Plantation is offers deer, turkey, waterfowl, and hog hunts.

Back to Projects