Tampa Bay Inshore Fishing Charters - New Logo Design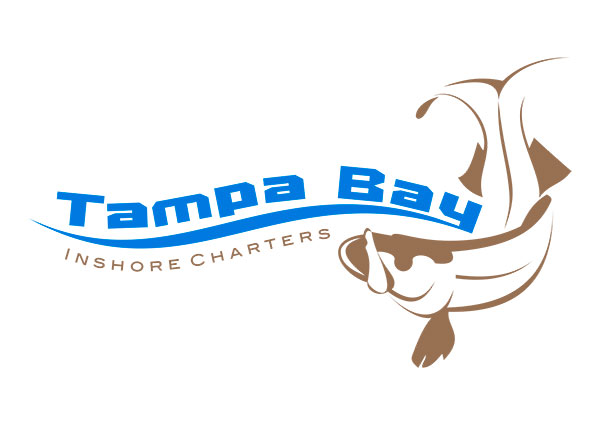 Scott was thinking a light blue to represent the water, along with a tan or beige color, like you would see representing land on a map. He also wanted to see a snook incorporated in the logo with whatever colors are feasible. The logo came together quite quickly for Scott & the 3plains professional design team.

Company: Tampa Bay Inshore Charters
Location: Tampa Bay, Florida
Category: Fishing
Services: Logo Design
Description: All-inclusive inshore saltwater fishing charter service offering full and half day trips. Night trips are also available.
Back to Projects