Kentucky Whitetail Outfitter Logo Design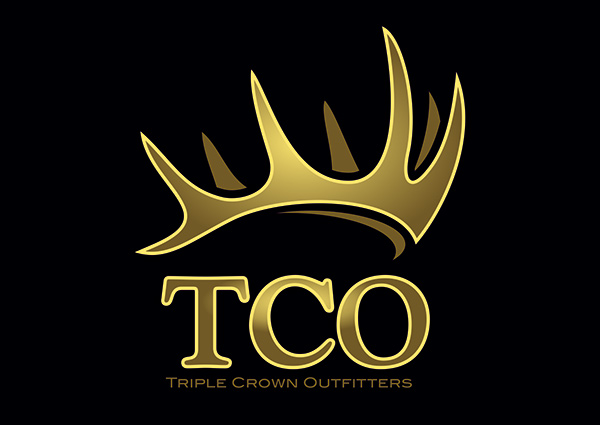 After spending over 13 years working to support one of Kentucky's most well known whitetail deer hunting operations, Sarah decided to set out on her own and offer guided Kentucky whitetail deer, elk, and turkey hunts on her family's world class hunting property. Needing a fresh look to go with the vision for her new business, Sarah reached out to 3plains to create the TCO trademark typical antler logo design for her new brand and 5-star Kentucky hunting lodge.

Company: Triple Crown Outfitters
Location: Jamestown, Kentucky
Category: Hunting
Services: Custom Logo Design
Description: Kentucky hunting outfitter specializing in whitetail deer, wild turkey and elk.
Back to Projects