Handcrafted Labrador Breeder Logo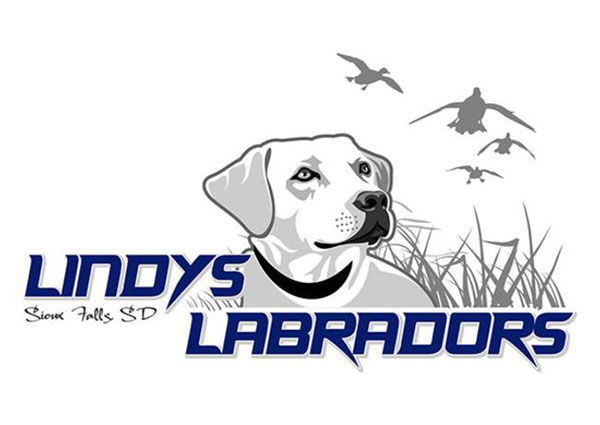 Adam called and wanted a logo to show and brand Lindys Labradors as a breeding and training kennel for hunting Labradors. He wanted the customer to see what they are as a kennel by showing his own Labrador as the centerpiece, but also having an element of the outdoors and waterfowl (possibly a pheasant) added. Adam's vision was centered around his dogs head in the same pose as the picture he attached in his email to us. He was thinking the idea for a detailed outline may look better in some of the concepts instead of the whole picture of her (instead of just the head). He wanted the outline good enough to ENSURE that the Labrador was HIS female lab and not just a Labrador in general. His female lab was very important to him and the logo in general since she is the foundation and the reason he started the business in the first place. We enjoy these types of logos for customers, because there is a huge level of personalization and customization for each logo we handcraft.

Business: Lindys Labradors
Client: Adam Lindblad (Owner)
Location: Sioux Falls, South Dakota
Category: Gun Dog Breeder
Type: Logo Design
Description: A Labrador gun dog breeder and trainer located in Sioux Falls, SD focusing on waterfowl and pheasants.
Back to Projects