LandSouth Real Estate Logo Design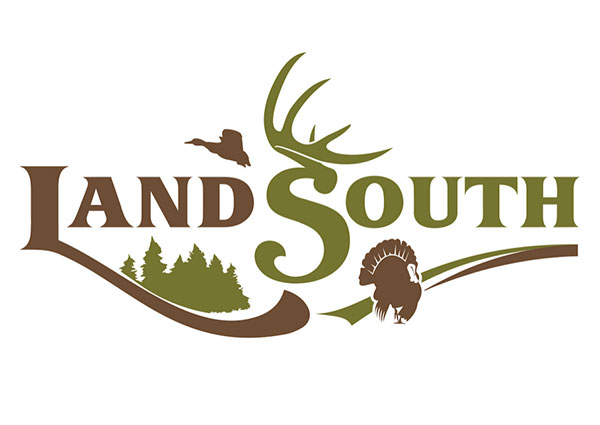 The LandSouth logo features green and brown colors to represent the outdoors and earthy tones. 4 features really distinguish this logo to show what LandSouth does: waterfowl silhouette flying, turkey strutting, deer rack on the top of the S and a shelterbelt of cedar trees to the left of the logo under the L of the Land.

Company: LandSouth Real Estate
Location: Georgia
Category: Real Estate
Services: Logo Design
Description: Sell land, timber, hunting, farms, recreational properties for Whitetail Properties.
Back to Projects