Lone Star Rod Co Logo Design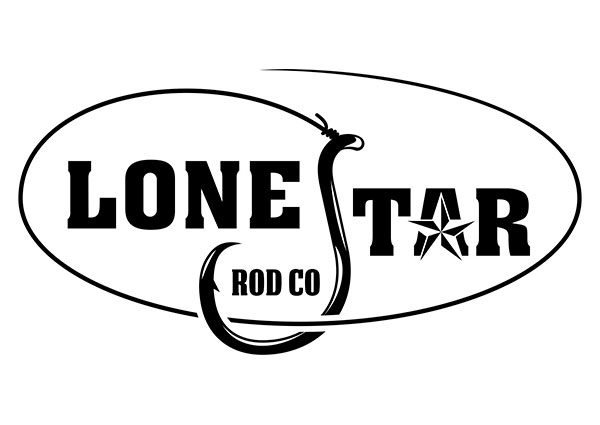 The minor details such as the hook and star will instantly grab your attention to the true meaning of their brand. The hook was incorporated to replace the S in Star to represent what their rods can do for you. The line attached to the hook also brings the logo together to showcase their brand on apparel.

Company: Lone Star Rod Co
Location: San Antonia, Texas
Category: Fishing
Services: Logo Design
Description: .

Back to Projects