Allegiance Outdoors Logo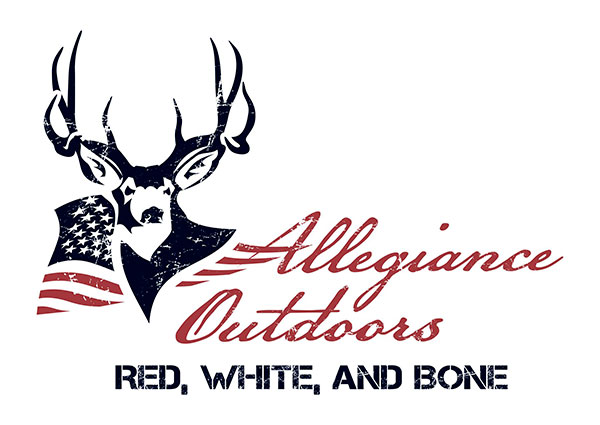 Lyle wanted a logo design to convey an aggressive sense of American pride and pride in the animals they pursue. For the font, we went with a Declaration Of Independence style script and blotchy as if written with an old ink pen. The client wanted black and red with white in the background along with a outline/silhouette appearance so whatever the background is will serve as the 3rd color. For the mule deer, the original logo proof had the antlers a little too tall, so we fixed the height of the antlers and went a little thicker with them. To finish it out, the mule deer was to blend in with the black/red striped flag. This was a fun logo to put build and put a nice twist on the American flag and American pride - Red, White and Bone.

Company: Allegiance Outdoors
Location: Arizona
Category: Outdoors
Services: Logo Design
Description: Allegiance Outdoors is a company that is passionate about the American way of life and tradition of hunting and the outdoors.
Back to Projects