Non Profit Fishing Logo Design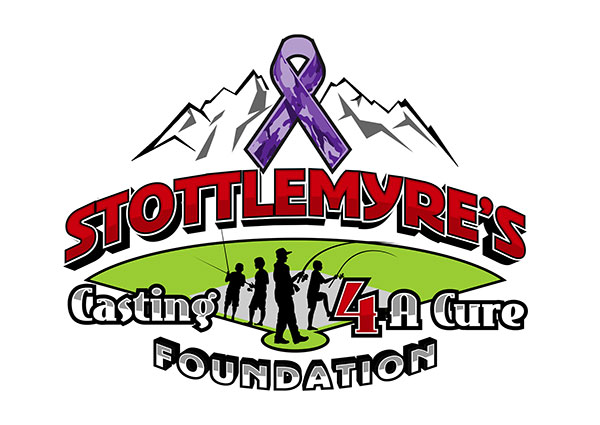 This logo features a purple ribbon for cancer and the Idaho mountains in the background to represent where the Stottlemyre's fish. You will also notice the green baseball diamond since Mel Sr., Mel Jr. and Todd all pitched in the big leagues. The Stottlemyre's can be found as the 4 silhouette in this logo with Mel Sr. on home plate and the 3 Stottlemyre boys (Jason, Mel Jr. & Todd) in the background with fishing rods. This logo was special to Mel Jr. since one of his brothers (Jason) passed away at a young age and Mel Sr. currently is battling cancer. So this logo brings back fishing to the good times with all 3 bothers and the old man fishing together.

Company: Stottlemyre's Casting 4 A Cure Foundation
Location: Idaho
Category: Fishing
Services: Custom Logo Design
Description: A foundation setup by Mel Stottlemyre Jr. to raise money and awareness for cancer. There is also a celebrity fishing tournament with many of MLB notables that come to the fishing tournament.
Back to Projects