Non Typical Taxidermy Logo Design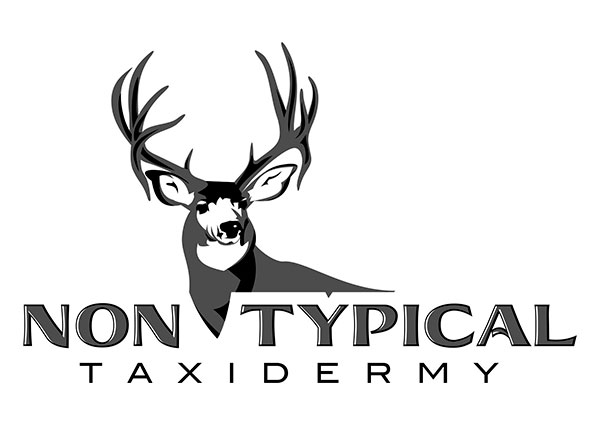 One of our current clients who runs a outfitting company, decided to order a custom logo from us in addition for his taxidermy business. Ideas included several deer for reference, along with the clients harvested deer. We dug from his library and came up with a custom muley, added droptines and kept this big mule deer 3 colors (grey, black, white). Additionally, we added a abstract element and cutting edge lines to the text and logo.

Company: Non Typical Taxidermy
Location: Colorado
Category: Taxidermist
Services: Logo Design
Description: Taxidermist located in Colorado.
Back to Projects