Outdoors Apparel Logos | Logo Design Outdoors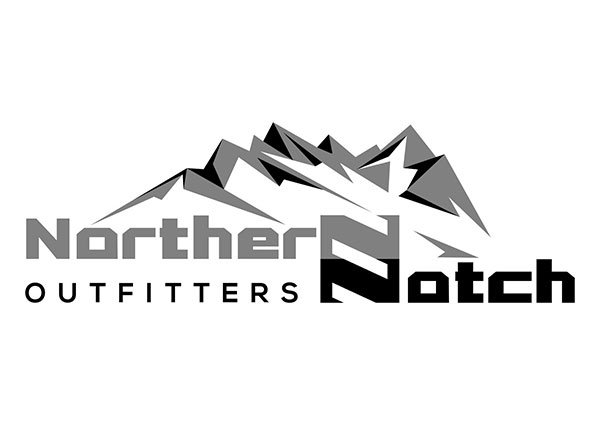 The Northern Notch Outfitters logo features a black, white and grey logo with blocky text, with the N's lining up and the outfitters off the the left. The mountains are sharp by contrast and blend well with the text.

Company: Northern Notch Outfitters
Location: Massachusetts
Category: Outdoors
Type: Logo Design
Description: Outdoor apparel brand.
Back to Projects