Outdoor Film Production Logo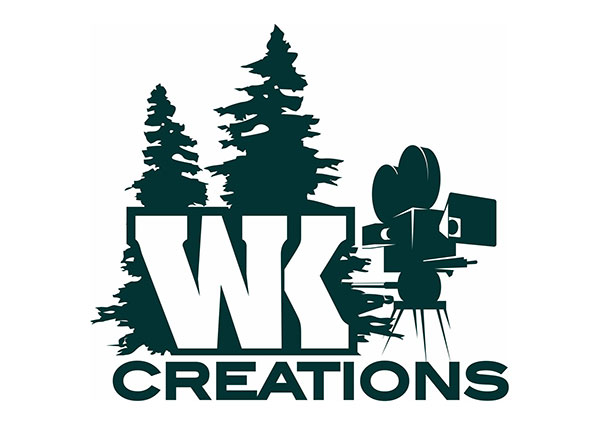 The idea for WK Creations was to have a old school / vintage movie camera next to the trees along with the W and the K together overlayed on the trees. The first concept we hit the mark and the remaining revisions we resized the camera, trees and font for balance based on what the client wanted.

Company: WK Creations
Location: Colorado
Category: Outdoors
Services: Custom Logo Design
Description: Wkcreations offers a variety of visual media options. From still portraits, to capturing everything your location has to offer including in the field coverage, personal interviews, and aerial drone work to show your location from the birds eye view.
Back to Projects