Outdoor - Hunting Gear Logo Design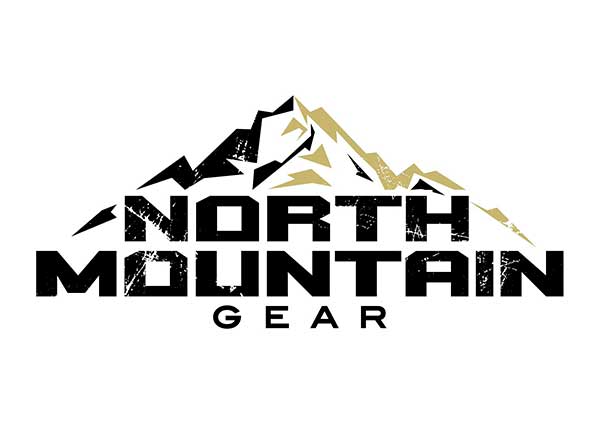 North Mountain Gear's new logo features a all caps black font with a distressed look that comes from the faded mountains. The mountain has a black side and a beige / brown side to it showing maybe that the black or the beige / brown side is the "North" side to the mountain.

Company: North Mountain Gear
Location: Pennsylvania
Category: Hunting Gear
Services: Logo Design
Description: North Mountain Gear is a company that sells leafy suits (Ghillie/camouflage suits), hunting flashlights, chair blinds and dog blinds.
Back to Projects