Outdoors Hunting Product Logo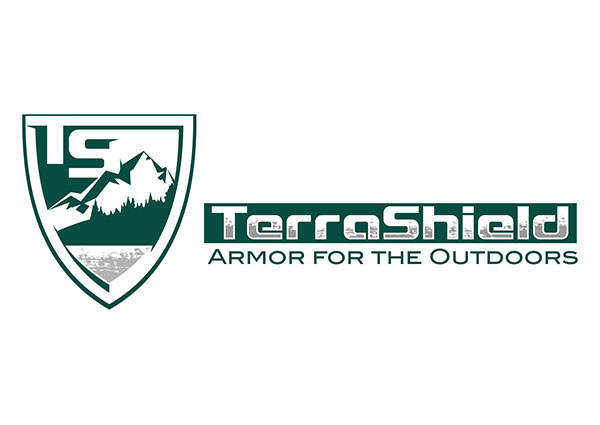 TerraShield is a product to protect outdoor equipment, so they need a professional logo to convey protection and professionalism. The logo features a shied with TS for their icon logo and also to convey toughness and protection. The icon also features a mountain and lake for the outdoors. The overall logo features a tagline and the name to bring the entire logo together.

Company: TerraShield
Location: Illinois
Category: Hunting Products
Services: Logo Design
Description: Developed for Outdoorsmen to protect outdoor equipment (bass boats, trucks, ATVs, Snow Mobiles, RVs), Toughness, Durability, Cutting Edge Technology, Rugged Outdoors Yet High Tech, Made in America.
Back to Projects