Pomsky Logo Design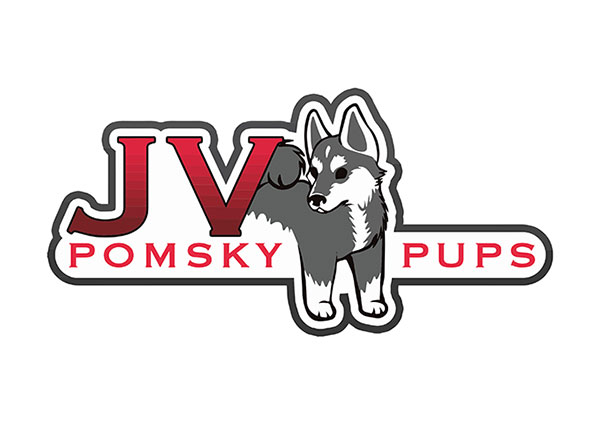 We were sent a picture of a pomsky pup from the breeder and tried a few variations based off the logo. The logo didn't seem to look right, so we altered the logo off a few different photos that she sent over. The logo features a pomsky puppy looking to the right, the text in red and nice grey outline to wrap the logo all together.

Company: JV Pomsky Pups
Location: Iowa
Category: Dog Breeders
Services: Custom Logo Design
Description: A dog breeder located in Northwest Iowa and breed only the best Pomsky puppies.
Back to Projects