Quail Preserve / Plantation Logo Design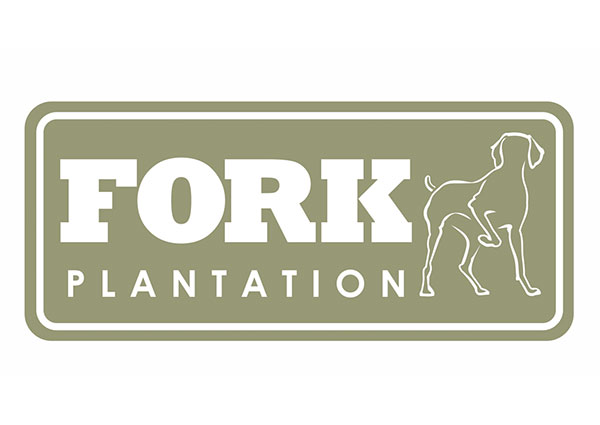 The client called us looking for a custom and very classy logo. We tried a few concepts and eventually drilled it down to what you see here.

Company: Fork Plantation
Location: South Carolina
Category: Hunting / Outdoors
Services: Logo Design
Description: A high end quail hunting preserve in SC.

Back to Projects