Sports / Hunting Store Logo Design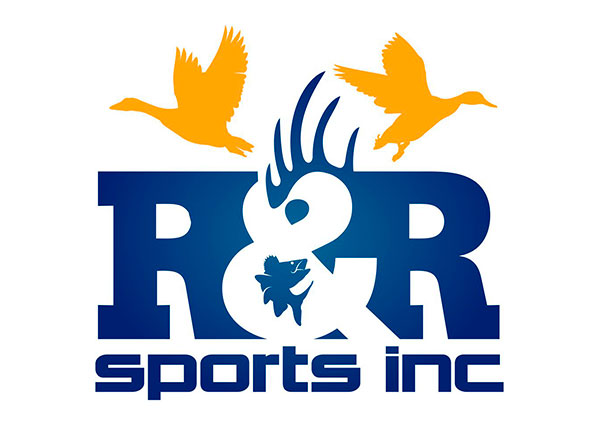 This logo also displays multiple different species representing what the company has to offer to their customers for their outdoor equipment. The color scheme is to keep their name in tacked with the blue lettering while still incorporating different outdoors aspects.

Company: R&R Sports Inc
Location: Iowa
Category: Hunting / Fishing
Services: Logo Design
Description: R & R Sports is a premier hunting and fishing destination for all your needs. They have the largest selection of archery equipment in the area featuring Hoyt, Mathews, Bowtech, and compound Bows.

Back to Projects