Southerndoodlin' Dog Breeder Logo Design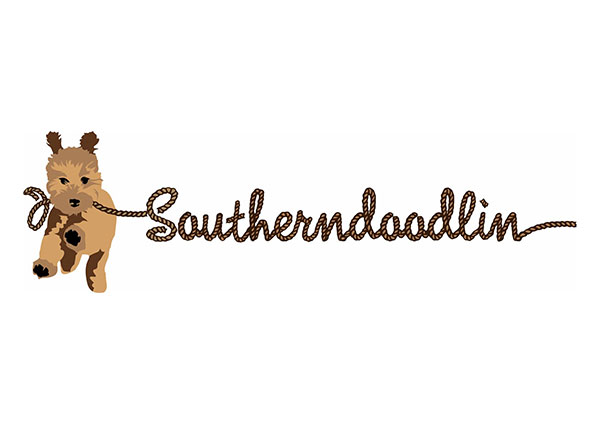 The Southerndoodlin logo design features a goldendoodle puppy running with a rope in the puppy's mouth. The rope is the Southerndoodlin text in cursive. A nice unique logo for the client.

Company: Southerndoodlin
Location: South Texas
Category: Dog Breeder
Services: Custom Logo Design
Description: Southerndoodlin is a loving breeder of Labradoodles and Goldendoodles in our San Antonio, Texas.
Back to Projects