Stotts Fishing Fishing Guide Logo Design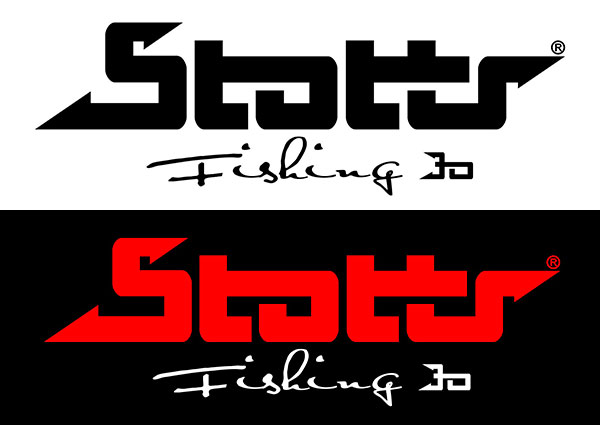 Stotts Fishing Adventures hired 3plains to revamp their existing brand and we collaborated with the customer to design a logo that they envisioned. The logo design should look great on the boats in the Clearwater River area.

Company: Stotts Fishing Adventures
Location: Lewiston, Idaho
Category: Fishing Guides
Services: Custom Logo Design
Description: Stotts Fishing Adventures fishes with groups and individuals of all skill levels. Being a family run business, they take clients seriously with the understanding that each fishermen posses a different level of experience.
Back to Projects