Taxidermy Logo Design | Taxidermy Logos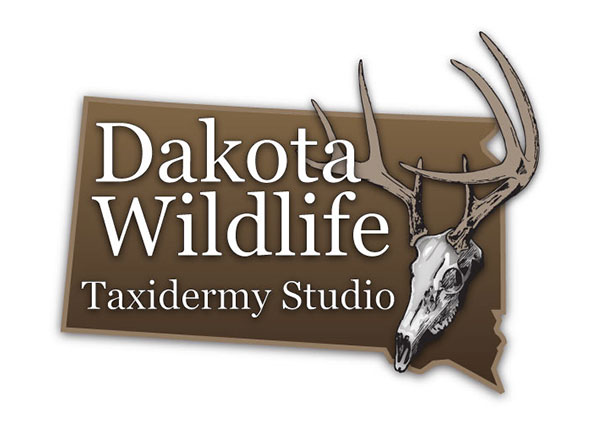 Dakota Wildlife Taxidermy Studio needed a logo that honored its history while speaking to its skill and professionalism. Due to previous branding, the colors, text and South Dakota state outline were all elements we chose to keep for Dakota Wildlife. What introduced was some custom hand drawn illustration of the European mount, to better identify the business and balance out the text. now Dakota Wildlife Taxidermy Studio has a custom logo that's both truly memorable, and unique.

Company: Dakota Wildlife Taxidermy Studio
Client: Jack Hossle
Location: Hamill, South Dakota
Category: Taxidermy
Type: Logo Design
Description: Professional taxidermy school in south central South Dakota where students learning taxidermy just as a hobby or as a rewarding full time profession.
Back to Projects