Custom Logo Design for Watkins Land Improvement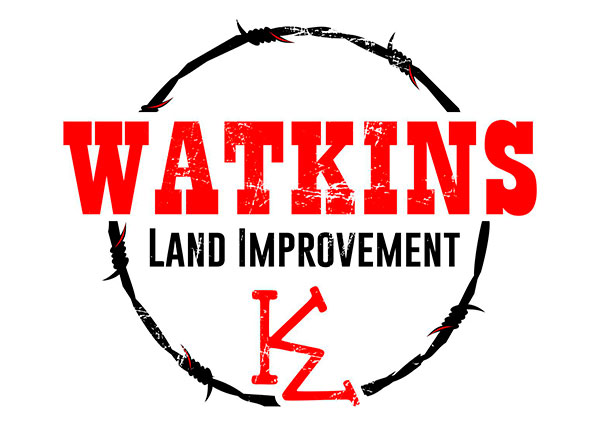 The logo was to convey skilled, capable workmanship, convey professionalism, but also the good ol' cowboy work ethic. Clean, rustic, "ranch like" and easily recognizable 2 colors (red and black) were chosen, easy to read from a distance as the logo would be posted on fences that the Watkins Land Improvement group were working on to attract new business. The logo is circular with barbs for the barb wire fence, the Watkins name in red, land improvement in black and the "KW" family brand was decided on to use as part of the logo - which ended up as a nice addition.

Company: Watkins Land Improvement
Location: Llano, Texas
Category: Outdoors
Services: Logo Design
Description: Land clearing, Mulching, Fence building, Custom hay bailing and other services in Texas.

Back to Projects