SCI/Ovis Class Bighorn Sheep Outfitter Logo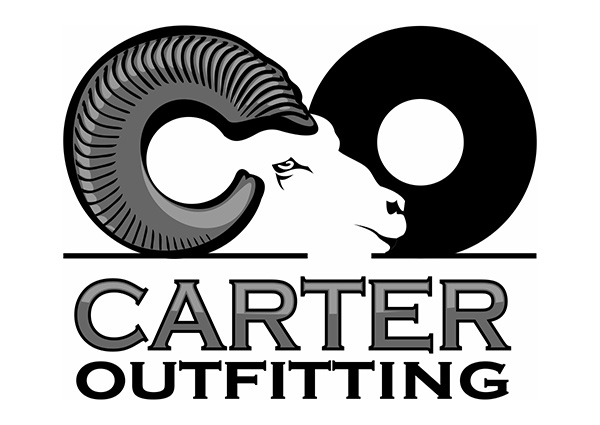 Not looking to re-invent the wheel but rather update the look of his well established trophy big game outfitting business, Scott Carter challenged 3plains to take on the project of modernizing his 20+ year old brand. 3plains came up with incorporating a full curl ram's head into the "CO" design element while keeping the same font featured in Scott's original design.

Company: Carter Outfitting
Location: Darwell, Alberta
Category: Hunting
Services: Custom Logo Design
Description: Exclusive Grand Slam Club/Ovis class trophy bighorn sheep and big game hunting outfitter based out of Alberta, Canada.
Back to Projects