Turkey Whitetail Predator Logo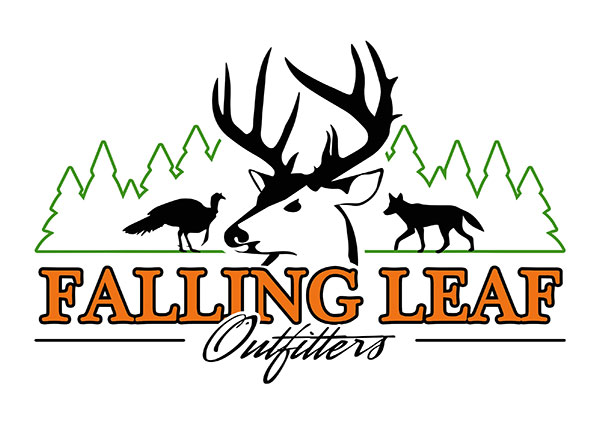 Frank came to us needing a total re-do with his online presence. We started with his logo. He had a clear vision: a buck as the main animal and a coyote and turkey as smaller additions to the logo taking our geography in mind. Somewhat simple but professional.

Company: Falling Leaf Outfitters
Location: Pemberton, New Jersey
Category: Hunting
Services: Logo Design, Responsive Website, Email Marketing, Social Media Marketing,
Description: Offering whitetail deer, turkey and coyote hunts on both a membership or guided hunts to new and experienced hunters alike. Today, Falling Leaf Outfitters manages over 2300 acres of property for your hunting experience.
Back to Projects