Web Design for Hunting Club, Shooting & Gun Clubs
3plains offers great looking websites for your hunting club that produce results. Simply put, the goal of our hunting club websites is to produce more bookings for your hunting business. Our design services include website design, custom drawn hunting logos, print design, and top-ranking Search Engine Optimization (SEO) results so your hunting club appears before your competition in Google. We are your one-stop-shop for marketing services. If you are a hunting club, outfitter, or guide looking for a new website, call us. It's time to ask yourself - are you ready to take your web presence to the next level?
Custom Logo Design
3plains offers custom logo design for hunting clubs, gun clubs, skeet/trap and shooting clubs. We visit gun clubs all over that have multiple logos on hats, shirts, signage, trucks and on their buildings. I think you will be pleasantly surprised by how little a logo will cost to the overall value. Since we offer custom logo design, we don't offer standardized pricing. Give us a call and tell us what you are looking for and we will get you a estimate. If you need something in a budget, we have stock logos we have developed and overflow logos as well if you are looking for a deal. View our logo portfolio below for our past work or contact us with the link below.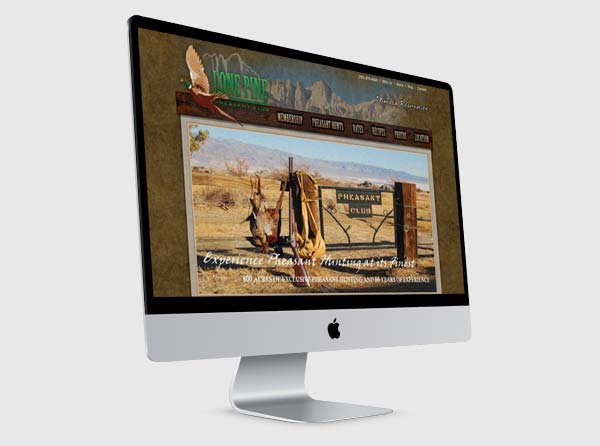 Website Design
Looking for a premier hunting club website designer? 3plains specializes in just that. We offer professional web design for Hunt Clubs, sporting clays, fishing club, shooting clubs etc. We have custom web design and semi-custom web design options for your hunt club. Tell us your ideas on how you want your hunting website to work and we will build it.
Use your hunt club website to market and promote your hunt club to get potential new members, make website resources easier on your members and keep your presence online professional looking.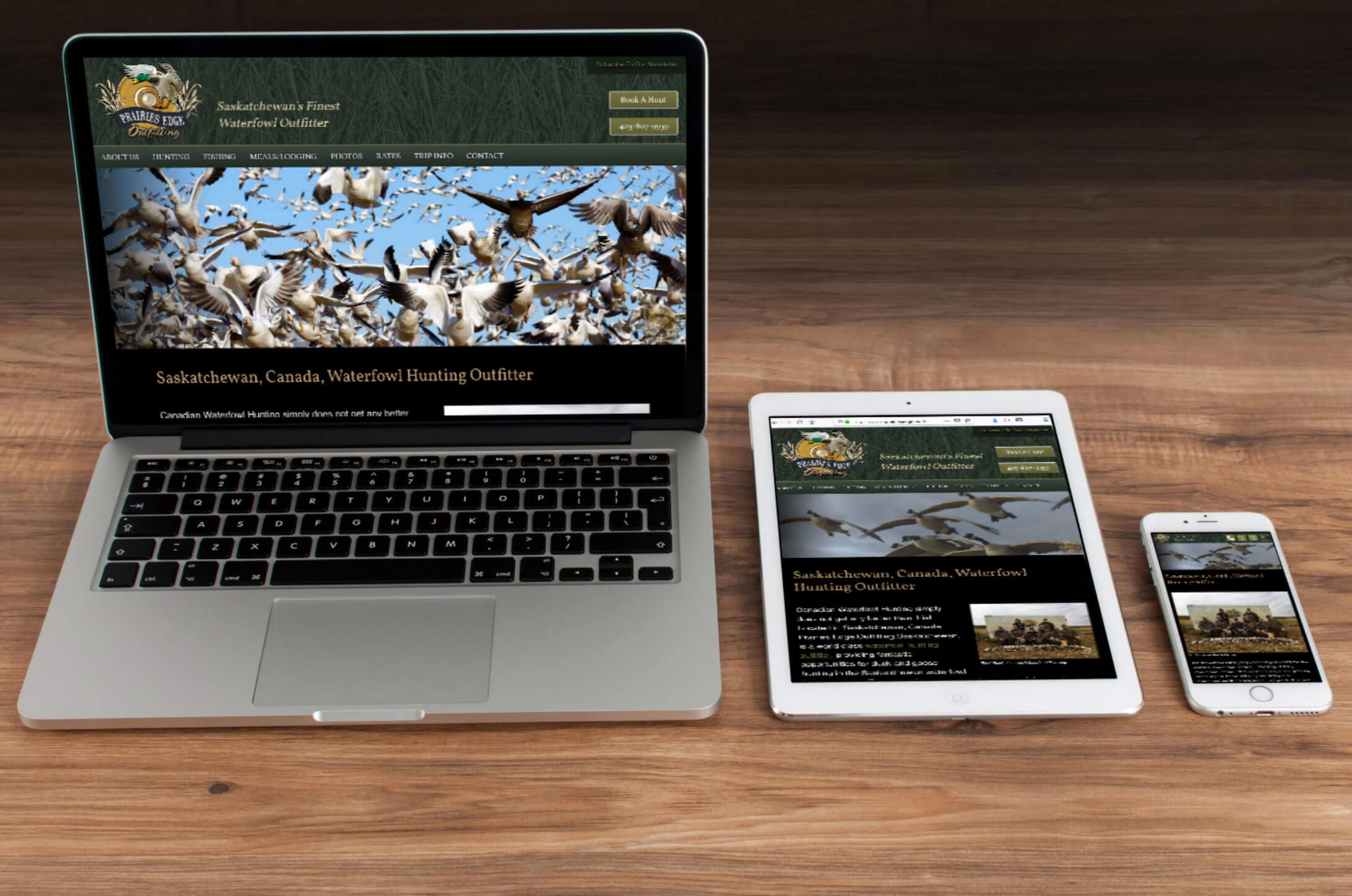 Update Your Own Website
Unlimited Pages
Site Manager (So you can manage your own website text, photos, forms, etc)
Updatable Photo Gallery
Updatable Events Calendar
Electronic Sign-Up forms
Downloadable Hunt Club waiver forms
Electronic Newsletter features
Member Sign-in area
And more...
Hunt Club Search Engine Optimization (SEO)
Regional Search Engine Marketing Approach - Since your hunt club is localized, we need to make your hunt club stand out over your neighboring hunt clubs. We can optimize your hunt club locally so your hunt club stands out over your competition. Here is one example of organic search engine results that we can achieve for your hunting club business. We can regionalize/localize the term so your hunt club stands out in the search engines over your competition in Google, Yahoo & Bing.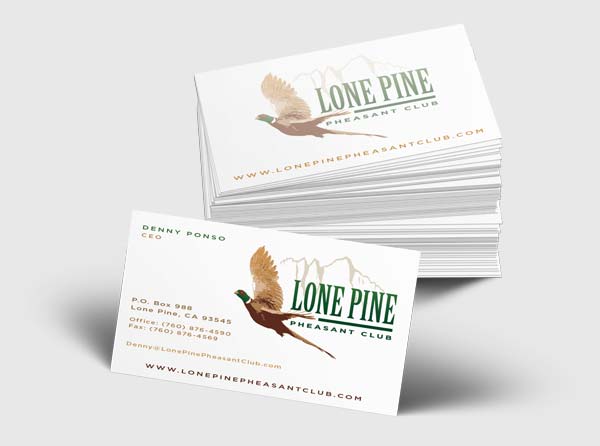 Print Design
Nowadays we all communicate online, but occasionally we still need a few "old school" materials like business cards and brochures to put in our customers' hands. If you're going to invest in print materials for your business, why not work with a designer who gets that business. We understand print, and have attended many of the shows that you need these materials for. We're outdoorsmen ourselves, and we know you want your business cards, logos, post cards, vehicle wraps, or trade show graphics to stand out from the crowd.