Waterfowl Custom Hunting Club Logo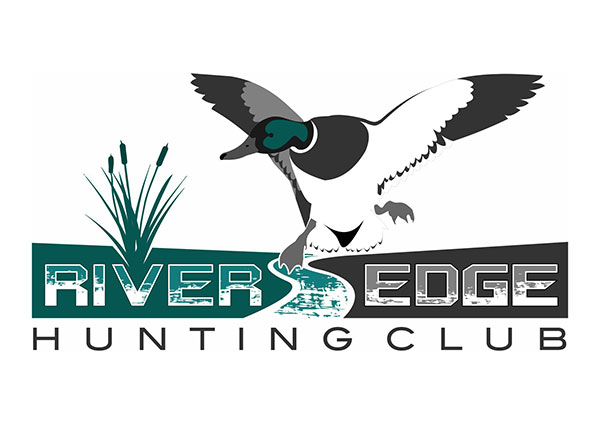 Rivers Edge Guide Service is dedicated to providing an exceptional duck hunting experience for their guests and needed a rustic and traditional logo to show that. It was important to incorporate the drake mallard duck as it is landing.

Company: Rivers Edge Hunting Club
Location: Boise, ID
Category: Duck Hunting Club
Services: Logo Design
Description: Simple colors with a bold mallard landing in the cattails.
Back to Projects