Whitetail / Greenhead Logo Design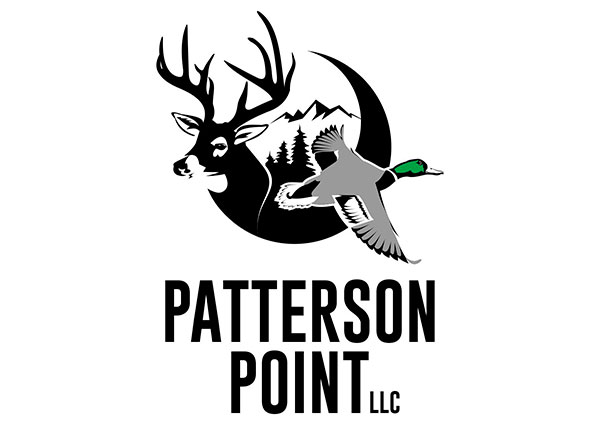 The Patterson Point LLC custom logo design features a whitetail deer, greenhead, mountains, pine trees brought together by a circle / half moon round out the logo and bring it all together. A nice unique custom logo for the client.

Company: Patterson Point LLC
Location: Louisiana
Category: Real Estate / Land
Services: Logo Design
Description: A company that has both timber properties as well as duck and deer hunting properties.
Back to Projects