Whitetail Hunting Logo Design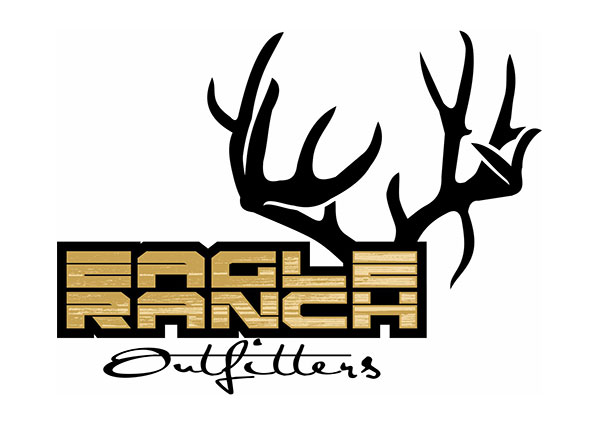 Brady came to us with a rough draft of a logo he would like to be professionally designed. Having that kind of direction to go on is extremely helpful to on for both the client and the designer. Our Designer knows what the client wants and the client has an idea of what the finished product will look like.

Company: Eagle Ranch Outfitters
Location: Kansas
Category: Hunting Media/Lifestyle Company
Services: Logo Design
Description: Eagle Ranch Outfitters is a lifestyle brand dedicated to people that love hunting and the outdoors as much as we do.
Back to Projects