Whitetail South Reiser Ranch Custom Logo Design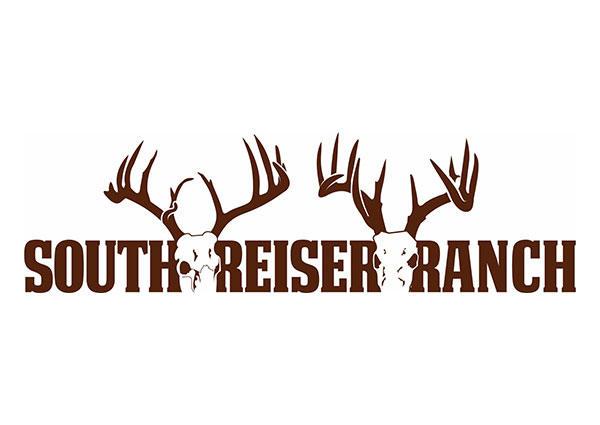 The client sent two recent bucks they harvested that they wanted on the logo. They had recommended sketching the buck antlers along with skull or heads and text. We sketched the bucks they sent us in 2 photos and combined it into a logo. View the changes that took place in our blog post "The devil is in the details".
Company: South Reiser Ranch
Location: Texas
Category: Hunting, Ranch
Services: Custom Logo Design
Description: South Reiser Ranch represents a personal lease, group of friends and non commercial hunt.
Back to Projects