Whitetail Scent Logo Design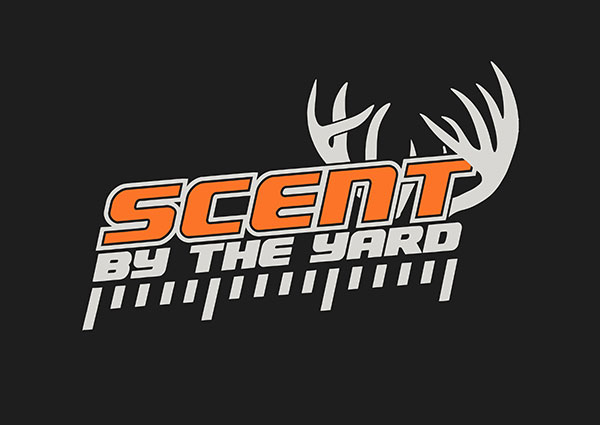 The rave review this client wrote for us says it all! Wow. Ryan and Matt really did a great job for me and Scent by the Yard. They were fast, efficient and the price was right for a great logo. What else can you ask for? The logo's were so good I purchased two of them because I couldn't make up my mind which one I liked best. It worked out perfect because one made for a great logo and the other one made for a great T-shirt design. Bingo! Thank you 3plains.

Company: Scent By The Yard
Location: Southern California
Category: Whitetail Deer Scent Attractant
Services: Logo Design
Description: A memorable logo with a big deer rack for our product, the ultimate multi-functional scent dispersal system for deer hunters.
Back to Projects