Wild Side Outdoors - Custom Logo Design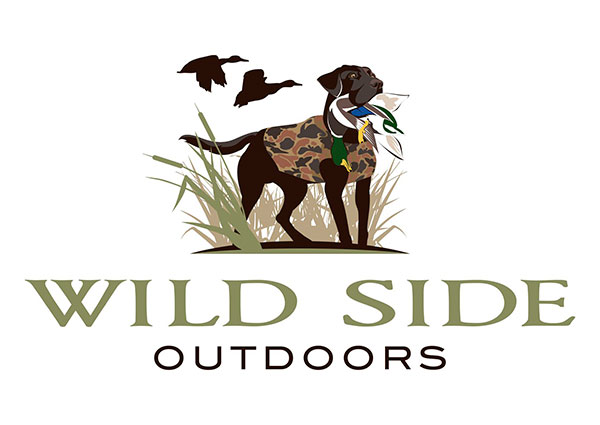 WIld Side Outdoors Philip told us this: "A mature lab retriever with a mallard drake hanging from his mouth with ducks flying into the main picture from the background. 2 or 3 ducks max for background. Would like to see the lab standing in marsh grass coming up barely passed the knees and also for the lab to be wearing a hunting jacket where it would say WSO on the chest if at all." We hit the mark and Philip agreed. The logo and colors really came together nicely.

Company: Wild Side Outdoors
Location: Texas
Category: Outdoors
Services: Logo Design
Description: A company that books hunting charters but mainly a group of guys and their love for the outdoors and the thrill of the hunt.
Back to Projects