Wind Energy Logo Design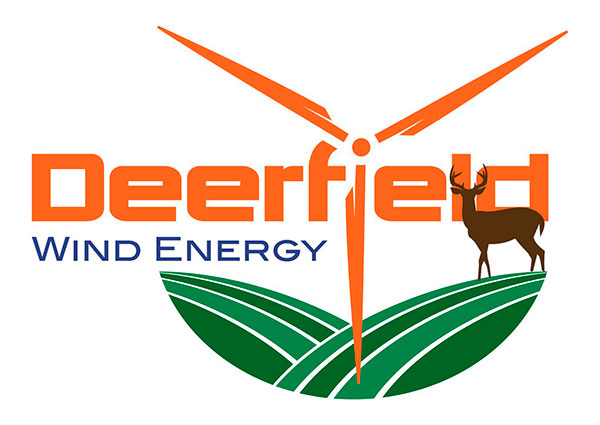 The logo is showing the wind turbines on rolling hills that also incorporates the deer on top of a rolling hill. The wind turbine showing as a replacement for the "i" to portray what the company has to offer. The bright orange color draws your attention to the name to make it easily recognizable.

Company: Deerfield Wind Energy
Location: Louisiana
Category: Outdoors / Outdoors
Services: Logo Design
Description: .

Back to Projects