Vineyard Logo Design - Vineyard Logos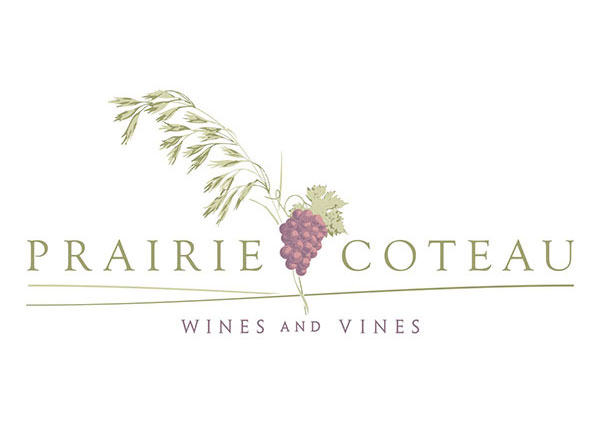 A newly formed winery in Northwest Iowa, the owner was looking for some help in branding and logo design of his new winery. We chose to develop the business identity by focusing on the location of this winery, and how it relates to the geographical area. The Prairie Coteau. Rising between the James and Minnesota River Valleys, the Coteau des Prairies spans across the Dakotas, western Minnesota, and northwestern Iowa. French for "hillside meadow", the Coteau was historically an expanse of prairie crisscrossed by streams and dotted with lakes and wetlands. A perfect name for this new winery. Read more on how 3plains branded Prairie Coteau at our blog.

Business: Prairie Coteau Winery and Vineyard
Location: Iowa
Category: Winery/Vineyard
Services: Custom Logo Design
Description: Vineyard in Northern Iowa.
Back to Projects